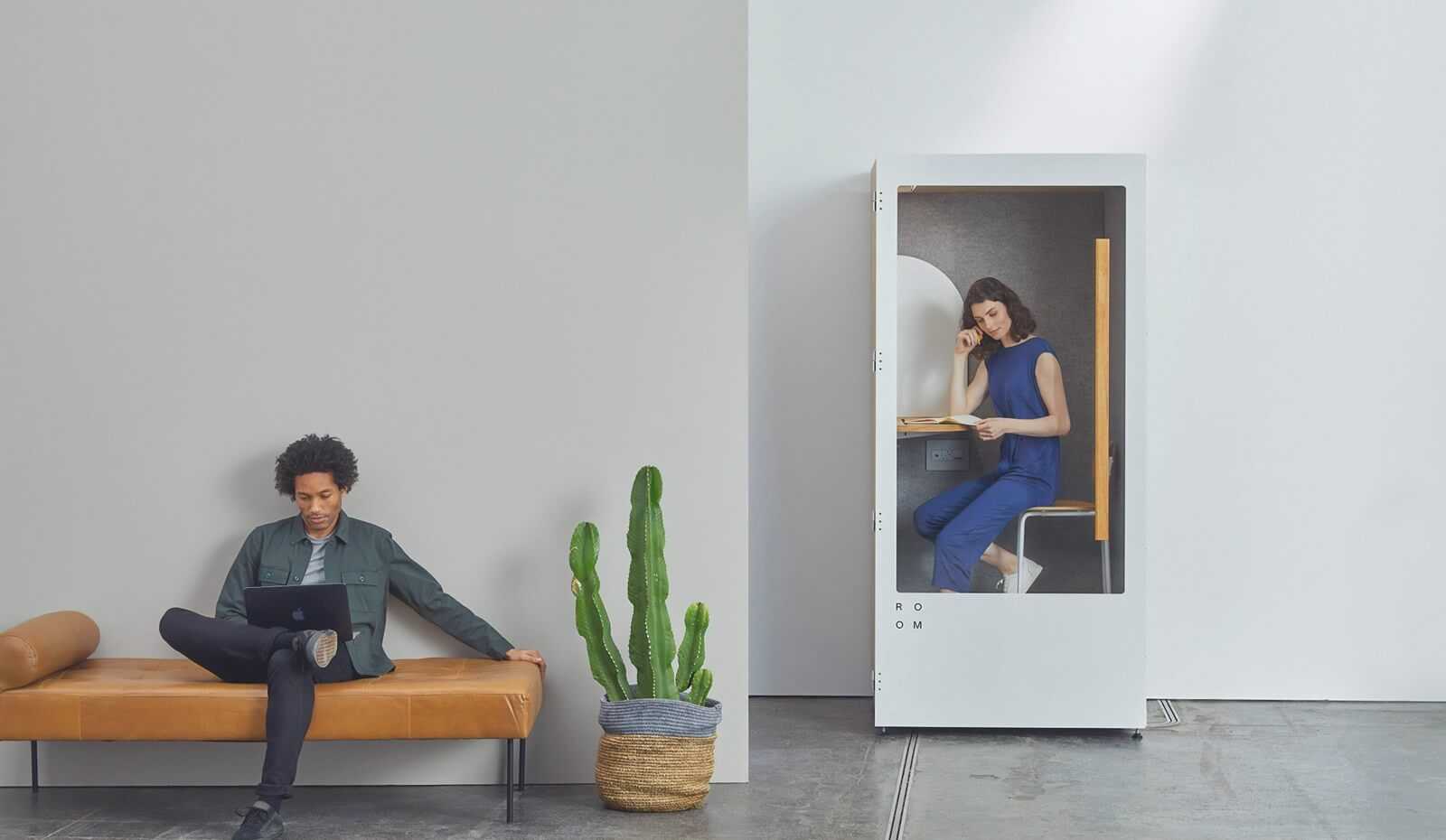 Raven Vision
Raven Vision is a fully integrated digital solution exclusively for the Optical Industry. From Raven Optical Management Software (ROMS) to Digital Marketing & Web services, we bring ease right to your doorstep so you can save time, save money and seamlessly save eyes.
Contact
20-22 Wenlock Road, London N1 7GU
Raven Vision © 2023. All Rights Reserved.