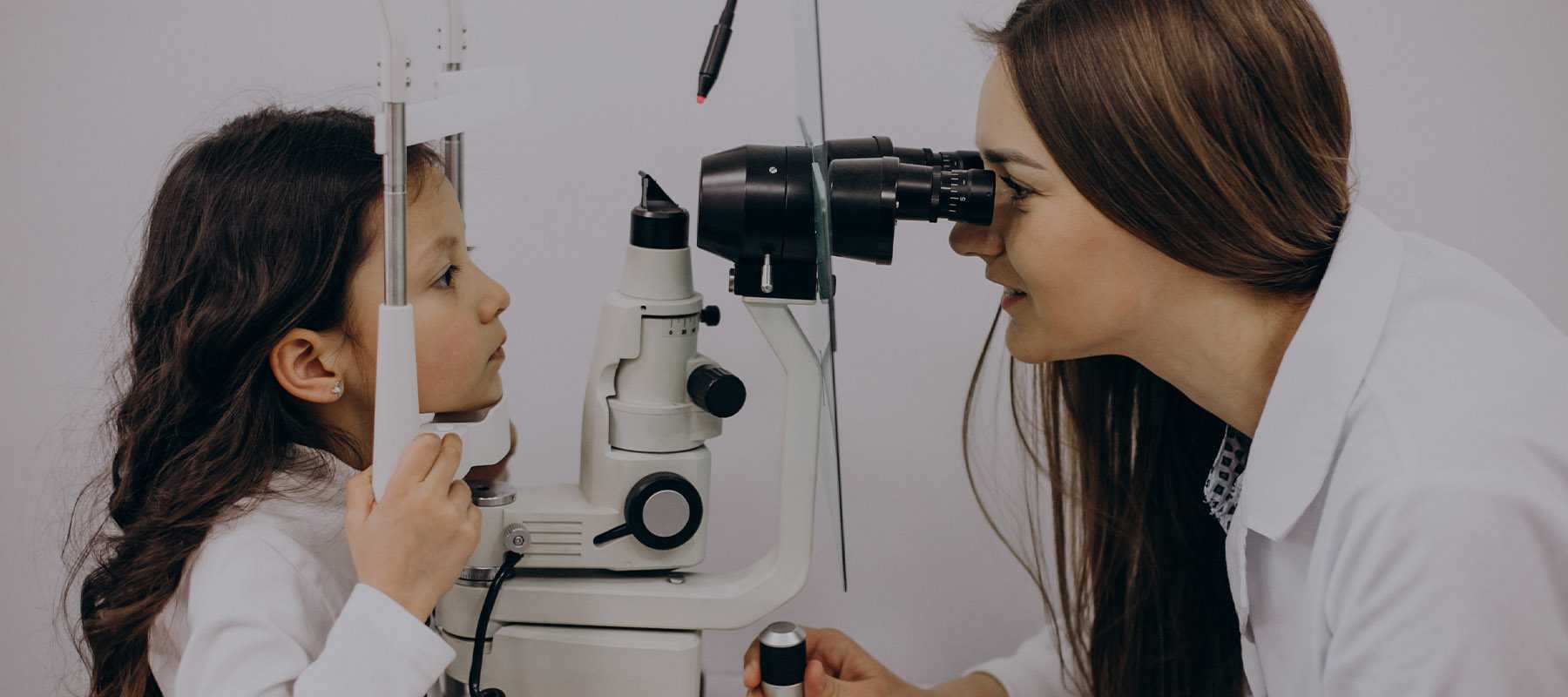 Web and Digital Marketing solutions for Independent Opticians
Grow your practice with marketing that brings results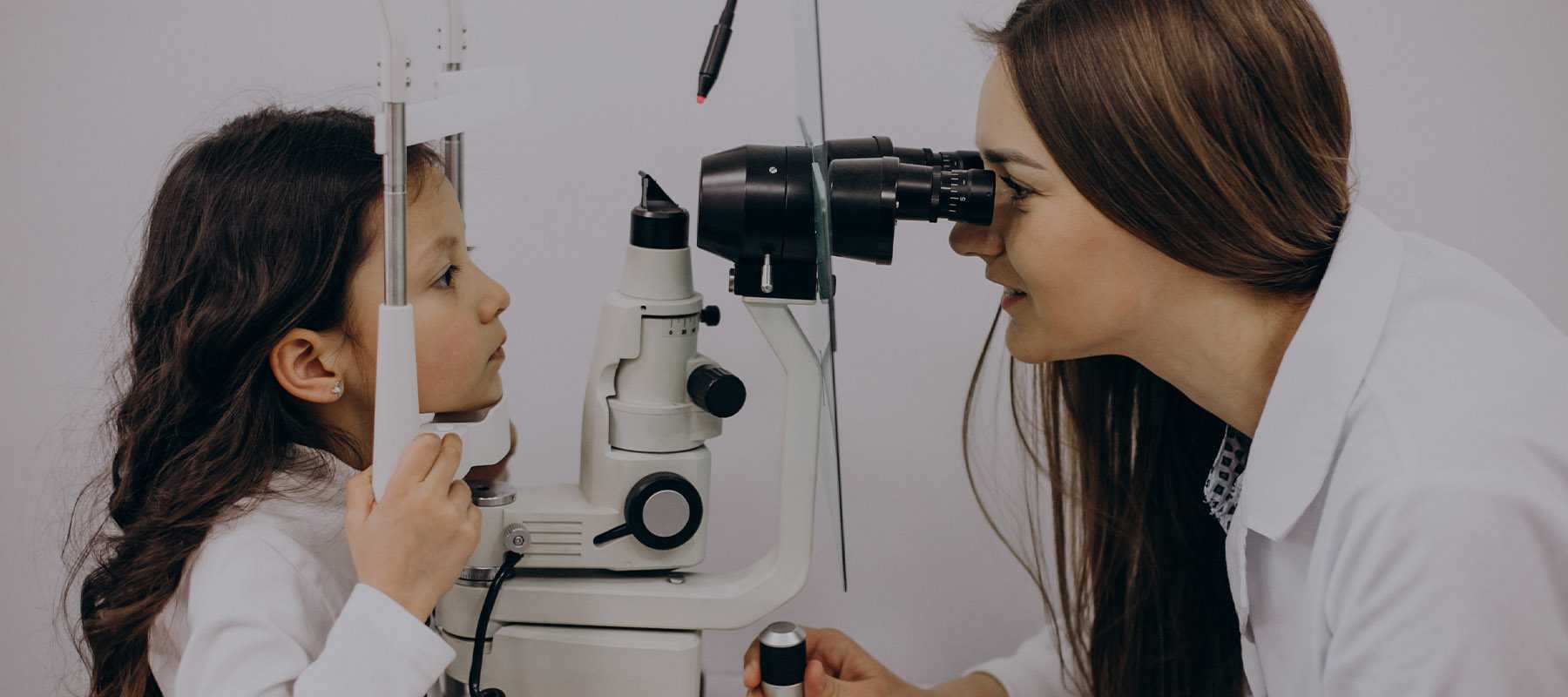 Website Design
Get functional, user-friendly websites to get you and your customers on the same page. Our website design will suit you perfectly regardless of where you are as a practice.
SEO
Invest in Search Engine Optimisation and appear at the top of the Search Engine Results Page (SERP) and be the first potential customers see.
Social Media Management
Create an online presence with our social media management strategy.
Email Marketing
Convert to sales with perfectly packaged emails that add value and increase customer loyalty.
Paid Ads
Target potential customers and advertise using PPC, Google and Meta ads to get sales worth more.
Creating a Digital World of infinite possibilities for Opticians.
We have the Ultimate Digital Solution. Our focus is exclusively on the optical industry, offering a full range of services, from consulting to digital marketing, website design, and software. Our passion for excellence and affordability sets us apart, providing you with unbeatable quality at an affordable price. Don't settle for mediocrity – choose Raven Vision for exceptional value and top-notch results.
Nobody understands the Optical Industry like we do.
We have built systems, strategy, and structure from 30 plus years of experience from the optical industry and digital marketing world. This means we know where the eyes sting.
We've developed the winning formula for Opticians
Based on our expertise, we provide tested and trusted formulas for opticians. An assurance of competence that brings definite results.
What our clients are saying
We have implemented and advocated many of the different proposals Raven Vision has recommended to improve our existing practice. Due to their valuable input, we have noted a marked increase in our profitability ever-since. I'm very impressed by Raven Vision forward thinking and dynamic nature.
Raven Vision has been there for us from Day One. They not only helped birthed our Flagship Store, but have ensured that we kept growing and they've been consistent and ever diligent. We went from 0 Bookings at launch to 7 Bookings per day! They really played their part so well.
Ready to grow your Optical Practice?
Speak with our Marketing Experts today for free!