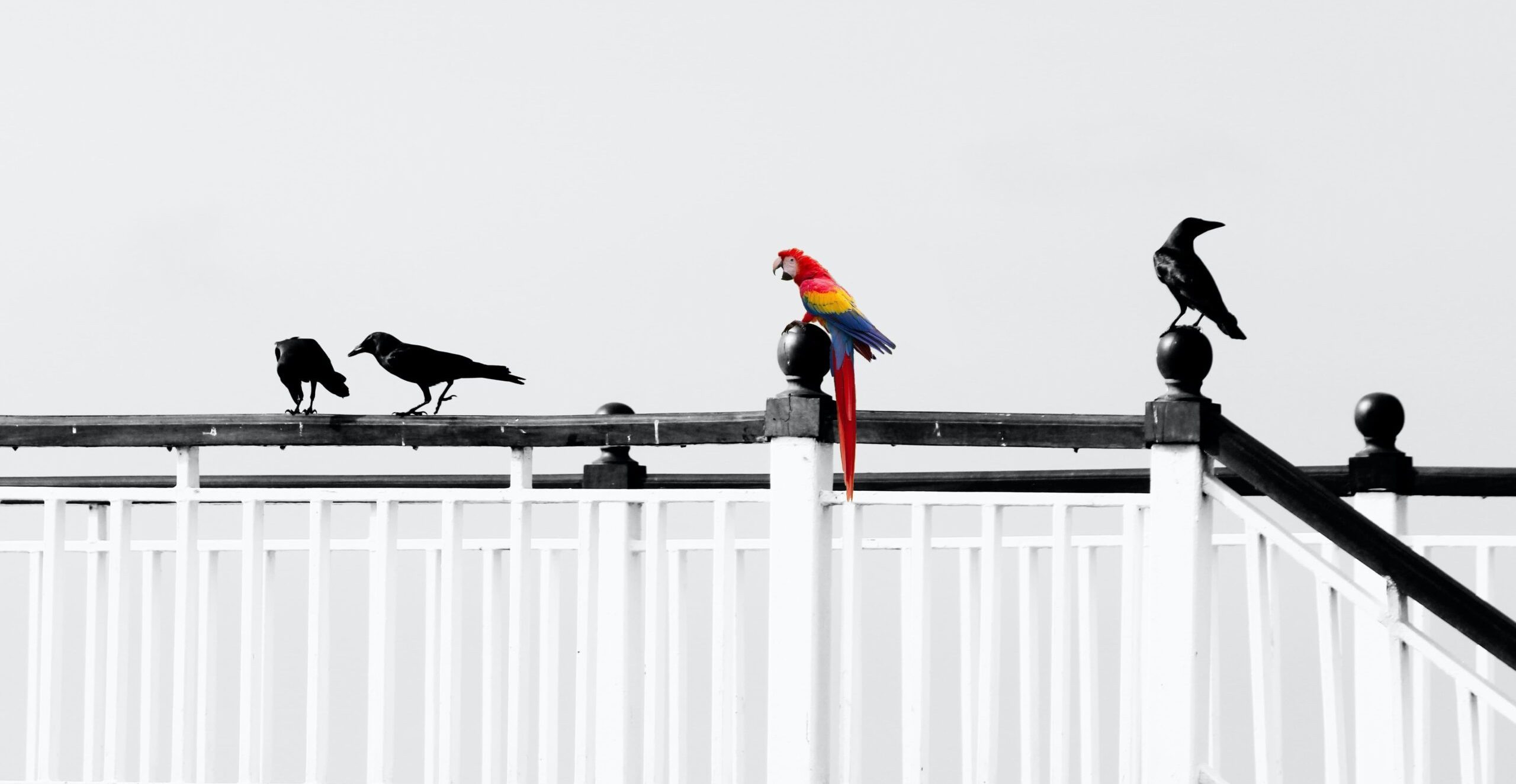 The digital formula for Opticians, by Opticians
Managing an optical practice can be a lot of hard work!
Being an independent optician, ensuring all your operations are running smoothly, can take your time away from doing what you do best – saving eyes!
Well, we understand how tedious all that could be. That's why we bring a tested and widely trusted formula to help ease the stress of managing your practice. We put optometry and digital marketing all in one place.
Say goodbye to the stress of managing your practice. Instead, have unlimited access to the digital world with an edge over your competitors. As a result, boost your visibility, deliver unparalleled customer experiences, skyrocket bookings and sales, and achieve the best return on investment to stay ahead of the game.
Be intentional, keep your eyes on the goal.
We are a Sight for Sore Eyes!
Our commitment to excellence and affordability sets us apart from the rest. With us, you'll receive unbeatable quality at an unbeatable price. So don't settle for mediocre services – choose us and experience the best value for your money.
Save Time, Save Money, and Save More Eyes with Raven Vision.
Raven Vision was Founded by a practising Optometrist and an e-commerce expert, with a combined 30+ years experience in their respective fields. Now we are a team of 15+ Ravens (geeks & creatives) taking Independent Opticians to a whole new level in their business. As the saying goes, 'birds of a feather, flock together' and together we can all win.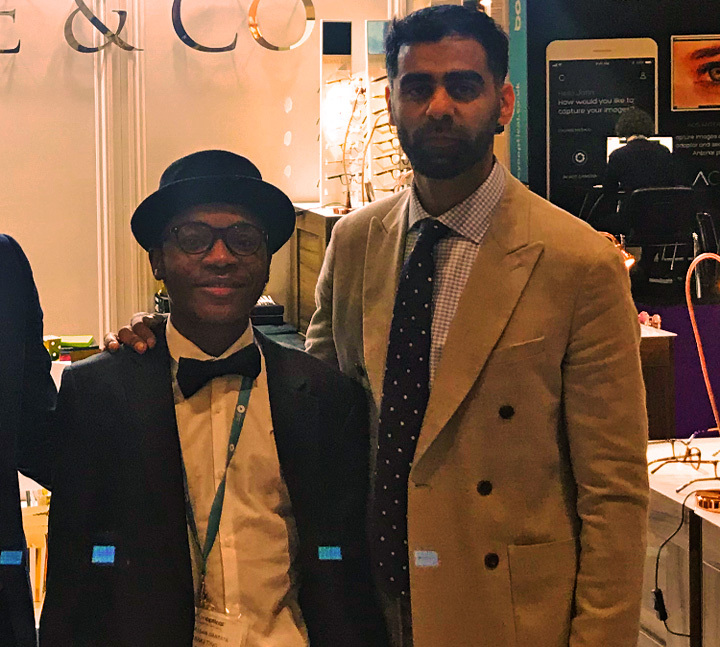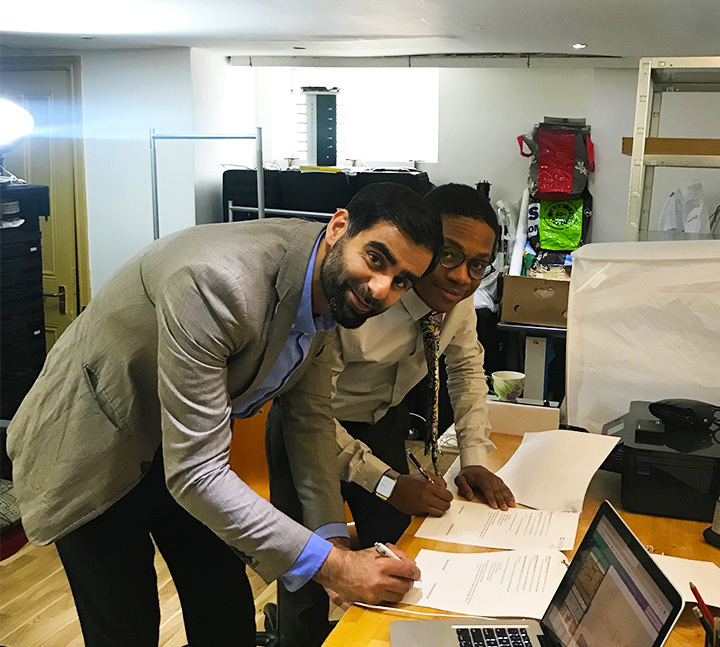 Digital consumers are very particular about what companies put up. There are occurrences where untrue claims are made, which breaks a company's reputation. At Raven Vision, the reputation of our clients is one of our top priorities. We keep brand integrity in the digital market because we are customer-driven.
Elevate your expectations with Raven Vision. Our commitment to excellence defines us. We are dedicated to delivering the highest quality services, executed with precision and attention to detail. Our team strives to exceed your expectations and bring your vision to life. Experience the pinnacle of quality and uniqueness with Raven Vision.
We are passionate about making the world a better place. Our aims include uncovering hidden talent, providing opportunities and providing free glasses and eye tests. The Raven Vision Foundation was created to provide free and easy access to eye health care, especially in remote and rural areas in Africa. Statistics show a limitation in eye care in these areas. Our goal is to make the world see better!
We are tailored to provide clients with what they want while providing their audience with the necessary information. Our goal is to ensure your target market is reached by creating valuable and relevant content, maximising the potential of Search Engine Optimisation (SEO), digital campaigns, and social media marketing. In addition, we leverage various functional digital tools to grow your brand and connect with your customers on a ground of trust and quality through innovation.
Ready to grow your Optical Practice?
Speak with our Marketing Experts today for free!