Tell me one thing AI can't do, and I will tell you ten things it can do better. AI is radically transforming every industry, including optometry. It is appealing how AI has come as far as predicting and preventing readmissions, managing chronic diseases, and driving practice decision-support tools. AI has the potential to grow your business.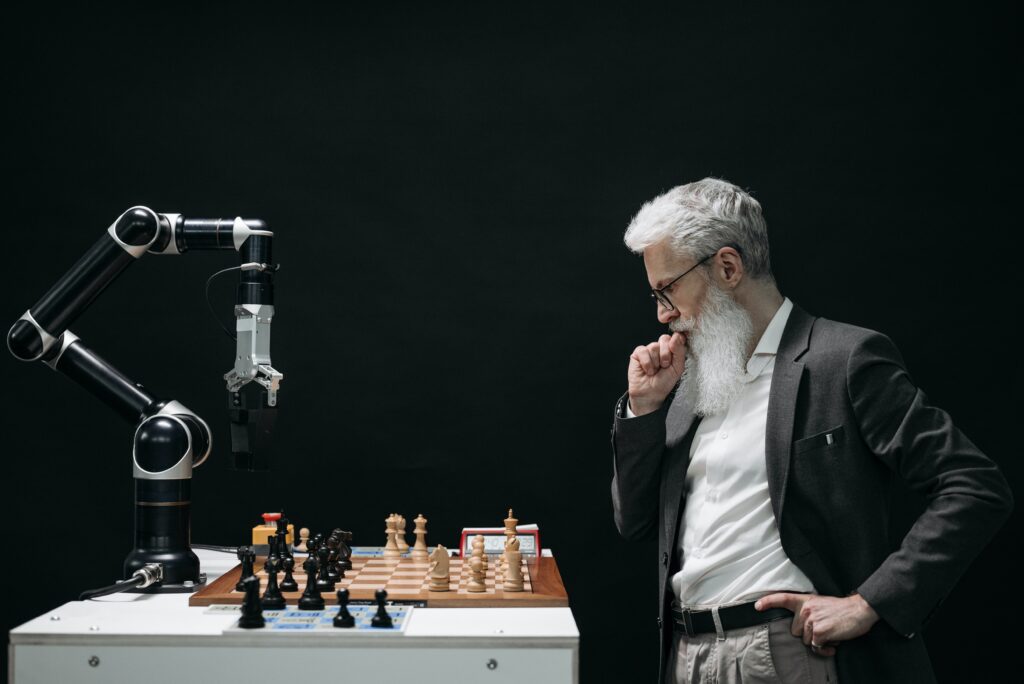 Here are specific examples of how you can leverage AI in growing your practice to improve operations and patient care –
Automate Administrative Tasks
It is impressive how Artificial Intelligence -powered systems can automate administrative tasks like scheduling appointments based on when the patient is available, the optometrist's availability, and other features. This can significantly reduce the need for staff to manually schedule appointments, which can be time-effective and minimise errors in your practice.
Diagnostics
Isn't it amazing how AI algorithms can be used even in the medical aspects of your practice? It can be used in several diagnostics aspects, like analysing medical images and retinal scans. This can help identify signs of eye diseases such as diabetic retinopathy, glaucoma, or AMD. It is an excellent medium for optometrists to identify conditions at their early stages and improve patient outcomes.
Predictive Modeling for Patient Outcomes
An extensive analysis of patients' data, such as electronic health records (EHRs), lab results, and more, has been made accessible through AI. These are data used in predicting future health outcomes. It can also help your practice spot patients at risk of developing certain conditions, such as glaucoma or AMD, and take proactive steps to prevent adverse outcomes.
Contact Lens Fitting
If you want your patients to have the contact lens experience, AI has you covered. There are AI-powered systems that can analyse images of your patient's eyes and recommend the best-fitting contact lens for them based on their corneal shape, size and curvature. This is time effective and enhances patient satisfaction.
Prescription Management
After analysing patients' data, AI systems can automatically generate prescriptions for glasses and contact lenses. This is an excellent option for less manual calculations and better accuracy of prescriptions in your practice.
Virtual Consultations
You can have a virtual eye exam from a remote area in your patients' comfort. Some AI-powered virtual assistants can perform virtual eye exams that can be especially useful for patients who live in remote areas or have mobility issues.
Assisting In Surgery
AI-assisted surgery makes the work easy for surgeons. These systems are used to guide a surgeon in real-time procedures. Leveraging this will boost precision and minimise complications.
It's important to note that AI technology is still evolving in optometry. In addition, it's essential to consider the ethical and legal implications of using AI in healthcare, such as data privacy, bias, and explainability, and ensure that the technology is FDA-approved and validated by clinical studies before implementation. Learn more.
Have you heard of our game-changing software? Click here to get a demo of the Raven Vision Software, a software that eases your independent practice operations. It is the most effective all-in-one management tool for independent practices. Get yours now!