Videos have gone way beyond just movies and music videos. They play a massive role in driving customers to your business and could also stick to so many people's minds.
In 2017, it was estimated that over 50% of new and existing clients prefer video content from a company over other marketing content. Moreover, several companies have many testimonies on how videos improved their business.
About 86% of businesses were said to have massive traffic due to video content. Also, about 83% reported that customers spend more time on their websites because of video marketing. Furthermore, 94% of businesses said that videos had helped them more in client understanding of their business. Finally, 74% have shown how video marketing helped boost their sales. So, the question to ask is, what kind of videos? Of course, not all videos will work; below are the types of videos that will attract new clients:
Tutorial Videos
Product benefits video
Vlogs
Demo videos
Live Videos
Interview videos
Presentation videos
Testimonials
How-to videos
It almost ends there, but you need to consider a couple of tactics to make any of the above videos a successful hit.
7 Video Marketing Tactics To Gain More Customers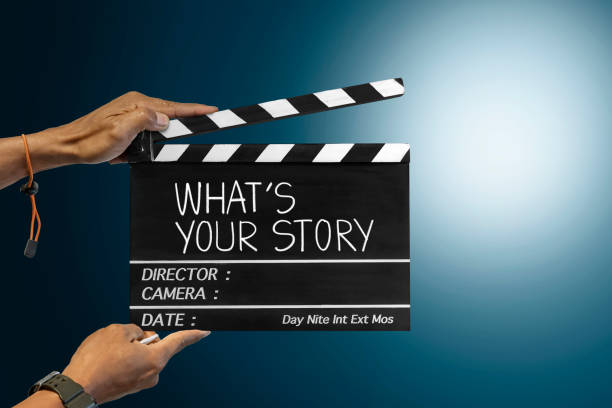 The Shorter, The Better
Avoid long videos. People ignore bulky texts with a glance. The videos with the most engagement are 2 minutes. After two minutes, there is a high probability of the viewers getting bored and kicked out of the video.
Interesting Stories
No one wants to watch a boring video; the story behind your video also matters. Emotional stories are known to work best. You can easily attract a client with an exciting account.
If there is an exciting story in your video, it is more likely to be shared by various viewers, boosting your business's popularity.
Educate Before Sale
The internet has turned into a powerful platform where people get to learn almost everything. As a result, many people prefer videos over texts. Recent studies show that over 60% of people find their "how-to make…" and "how-to-change…" answers on YouTube. A simple video can make your brand more significant and give customers a better reason why your products are unique.
Avoid jumping straight into pushing the sale, be a little helpful or educative. Know what your target audience wants to see or needs help with, and solve at least some part of it for them before gushing into the sale.
Short But Detailed Titles
A short but detailed title makes a video stands out at first glance. Make your video title unique and more specific. Avoid misleading your viewers by adding false information to your video title. Furthermore, use relevant keywords, and don't forget to use a headline analyser.
Optimise For Mobile
Even if you have the best marketing video, if it is not optimised for mobile, you are surely losing a lot of viewers/clients. In 2019, it was estimated that about 61% of all marketing videos were viewed on smartphones. About 30% of all videos are viewed on laptops/PCs, and the remaining 7% are viewed via tablets.
Captions And Subtitles
Different people worldwide can find your video interesting, but the accent or some words' pronunciation might be challenging for them to understand. In addition, some of them may have difficulty hearing, and some may be deaf.
With good captions and subtitles, everyone that can read will rip the best benefits in your videos.
Don't Stick To a Single Platform.
After successfully creating a video, uploading it to your website alone or just a single video platform is not a good idea. In addition, uploading a video directly on your website consumes much space and makes the entire website slow.
Various video hosting platforms have a lot to offer. The four best video hosting platforms include:
You can upload all your videos on these platforms and embed videos on your website.
Get an expert to help you manage your practice online. Grow your business and save more eyes. Consult an expert now!