The effectiveness of content marketing keeps rising; it is among the most effective ways to promote a brand and stay connected with customers. Over 76% of marketers reported that their business is creating more content than ever.
Creating high-quality, engaging content that provides value is vital for every business. However, it is not only the content creation that matters; the type of content and distribution mediums also matter.
In 2022, good content grabs users' attention within a few seconds. Below are some of the best content formats for marketing in 2022.
Podcast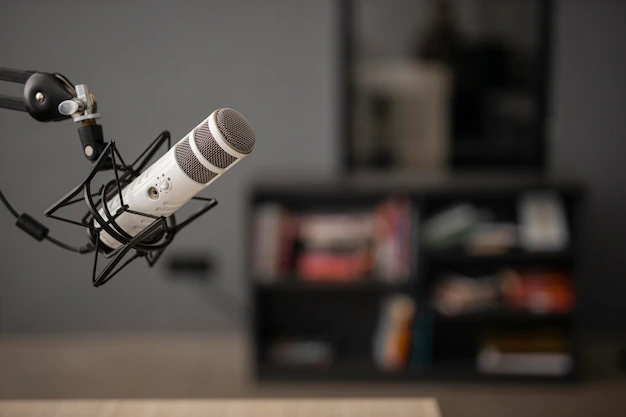 Podcasts keep making waves in the marketing industry. Do you know that the podcast industry is estimated to be $94.88 billion by 2028? Top-class brands jump into podcasts nowadays to know, understand and share products and services. A podcast is a great medium to boost customer relationships and brand integrity.
Partnership
There are individuals on social media with many followers and engagements. However, these individuals have different strategies to persuade certain groups of people to buy specific products.
It's common now that brands collaborate with these influencers to grow their brand, boost awareness, and sell their products/services.
Maximise The Use Of All Social Media Platforms
Different strategies work for various social media platforms. Know and understand the tactics that best work for every forum. These tactics and more are like content marketing tools used.
For example, hashtags have been a potent tool for most businesses on Instagram. Also, LinkedIn has been proven not to be for personal use but to go well with companies.
Use of AI tools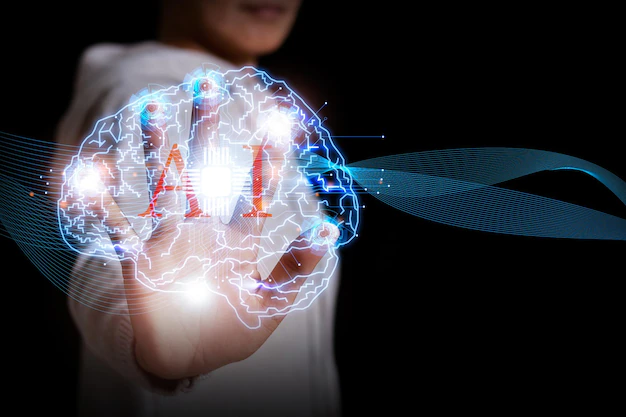 Artificial intelligence strategies have been chipped into many fields, including content marketing. This is because they help minimise errors and risks. For example, brands g AI in content at generation custom. Also, more custom assists you are is AI-controlled writing software like Grammarly that assists you in formulating your content manually.
Video Marketing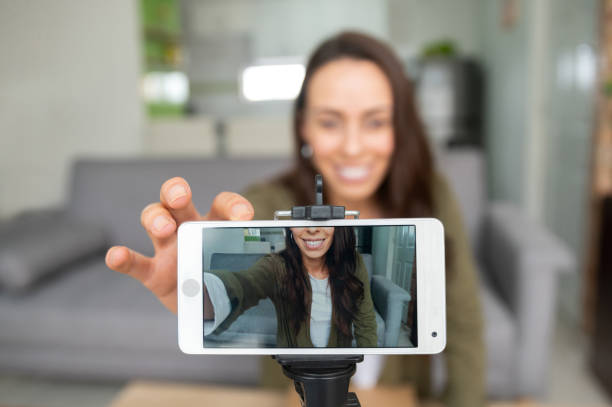 This is among the best content marketing tools. There are several ways to display a brand or purpose through video. Do you know that digital video is estimated to have over a 3.5billion viewership by 2023? A recent study showed that it has a lot to do with social media users.
A business can quickly motivate or persuade its audience to buy its products through video marketing. Another fantastic thing about video marketing is that you can target potential customers of all niches.
In conclusion, these are the top content marketing trends for the year. Staying on top of these trends will help you create both popular and compelling content. So follow our social media pages for excellent content marketing tips and tricks.